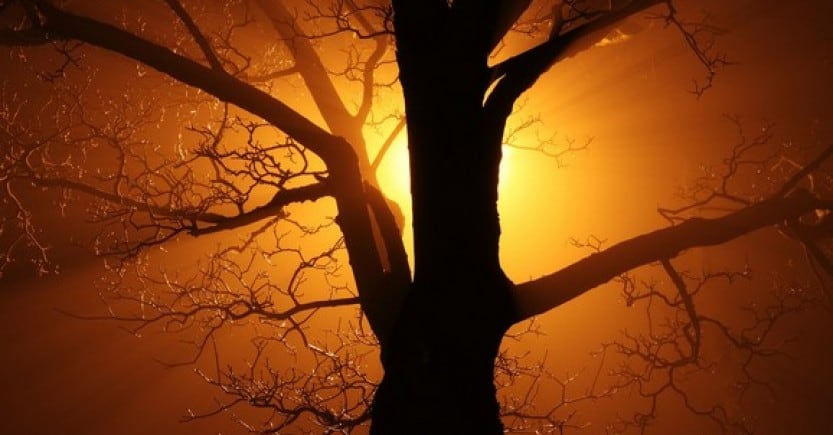 9 Ways to Avoid Deer Ticks (Premium)
It's pretty crazy that ticks can cause tics, but they can.
Deer ticks have been on my mind since my husband retired in May and we moved to our home town of Grosse Ile, Michigan (population 10,000). It's an island south of Detroit near Lake Erie, between the mainland and Canada.
The first evening here, four deer appeared in the back yard. Since then, we've seen deer almost every day: eating our neighbor's hedge and flowers, scampering across the street while we drive, nestled under bushes. We encountered one during a walk that stood just a few feet away with a stare as if to say, "Get lost. You don't really belong here."