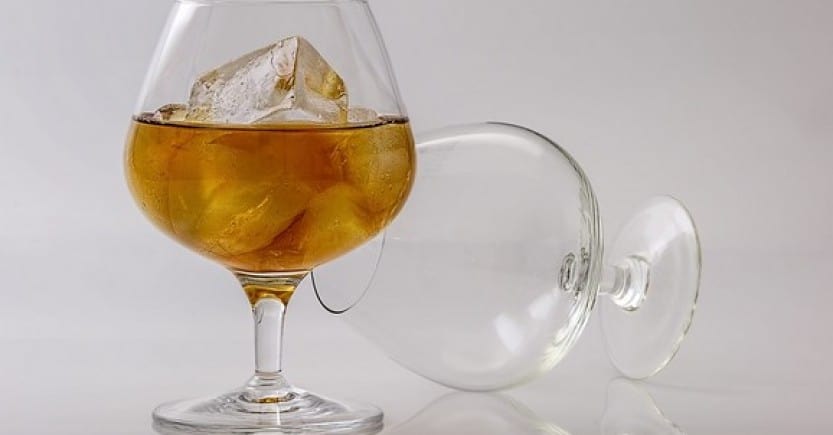 Can Alcohol Increase Tourette Syndrome Symptoms?
Dr. Robbins, an advisory board member for ACN Latitudes, answered a reader's question on Tourette's and alcohol.
My daughter is 22 and in college. She can control her tics from Tourette syndrome well during the week. Then on the weekend she drinks and parties with her friends and the symptoms get way out of control. Is there a medical connection there?
Yes, there's a medical explanation for why people with Tourette's may find that alcohol consumption increases their tics. First, we need to understand that tic symptoms can be triggered by allergic reactions. Second, it has been shown that drinking alcohol can increase most allergic reactions by 50%.
So generally speaking, if one tends to have a minor tic reaction when exposed to a food or allergen, then alcohol consumption could make the allergic reaction and tic symptoms worse. Naturally, if one is over indulging, as appears to be the case here, the reaction can be expected to be even more severe.  Source on alcohol: James C Breneman, Basics of Food Allergy.
See reader responses, below.