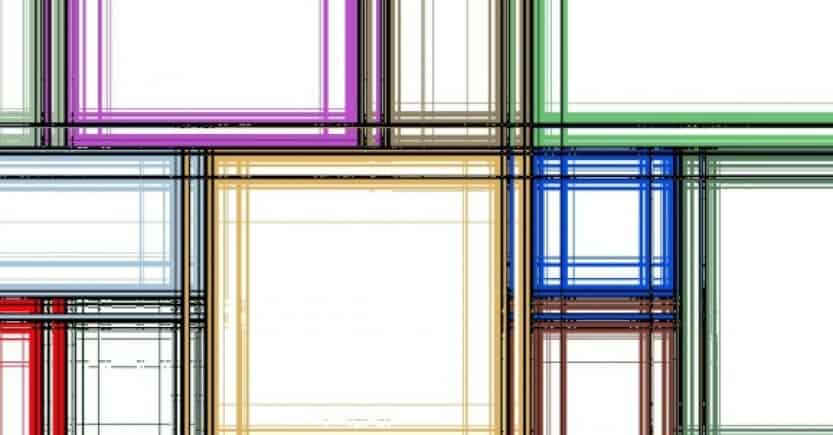 Cross Talk Between the Gut and the Brain
In this video presentation sponsored by the Autism Research Institute, Dr. Alessio Fasano focuses on autism spectrum disorders and "connects the dots" beween genes and the environment.
Dr. Fasano founded the Center for Celiac Research, the first celiac center in the United States, which is currently located at MassGeneral Hospital for Children. Clinical and research work at the Center has helped to identify the new disorder of non-celiac gluten sensitivity as a condition on the spectrum of gluten-related disorders.
Dr. Fasano leads a team of researchers across nine countries and enjoys research partnerships with institutions around the world. He has published more than 200 peer-reviewed papers and he has received numerous awards for his translational science and other achievements.
The Center for Celiac Research and Treatment is dedicated to improving the quality of life for patients with celiac disease, while learning the cause of the disease and finding a cure.