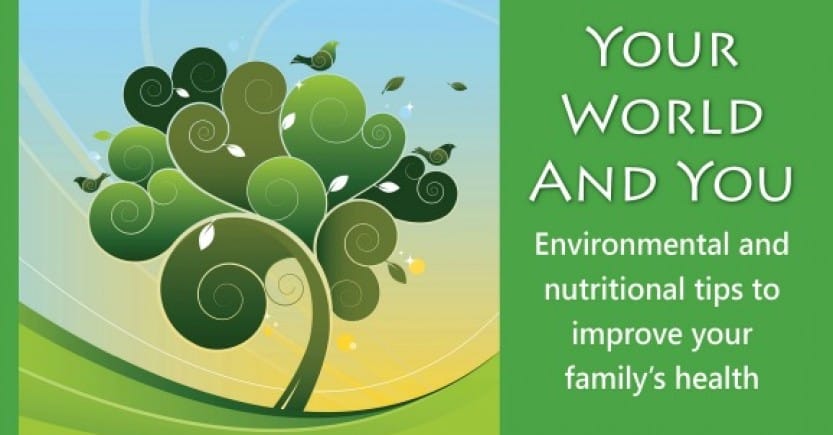 Your World and You: Tips to Improve Your Family's Health – Issue 21 (Premium)
Environmental and Nutritional Tips to Improve Your Family's Health
This feature highlights reports, studies, and feedback onfforts that can make a positive impact in our quest for health. Topics we cover in this issue are included below. We invite you to share material with us that you think would be of interest to our readers.
Topics featured in this article:
Check your labels: More bad news about the "gender-bender" chemical triclosan
The gut-brain connection is getting the attention of neuroscientists
Explosion of ADHD: Is it all all about the marketing?
As if preemies don't have enough to deal with. . .
Another unexpected cause of obesity
Fertility problems linked to chemicals in sunblock
If you buy conventional strawberries, this may help convince you to switch
Toys sold in U.S. stores continue to contain terrible toxic metals
Check your labels: More bad news about the "gender-bender" chemical triclosan
Traces of triclosan, a synthetic compound not found in nature, have been found in the breast milk of up to 97 per cent of lactating women and the urine of three quarters of people tested, researchers have said. The chemical, included in many cosmetics, soaps, detergents, shampoos and toothpastes, has now been found to trigger liver cancer in laboratory mice.
While some scientists claim they are not concerned, Professor Bruce Hammock of the University of California, Davis and a co-author of the study, suggested that the latest findings could lead to changes in the advice to consumers.
"We could reduce most human and environmental exposures by eliminating uses of triclosan that are high volume, but of low benefit, such as inclusion in liquid hand soaps," Professor Hammock said.
See a complete article in The Independent.
The gut-brain connection is finally getting the attention of neuroscientists