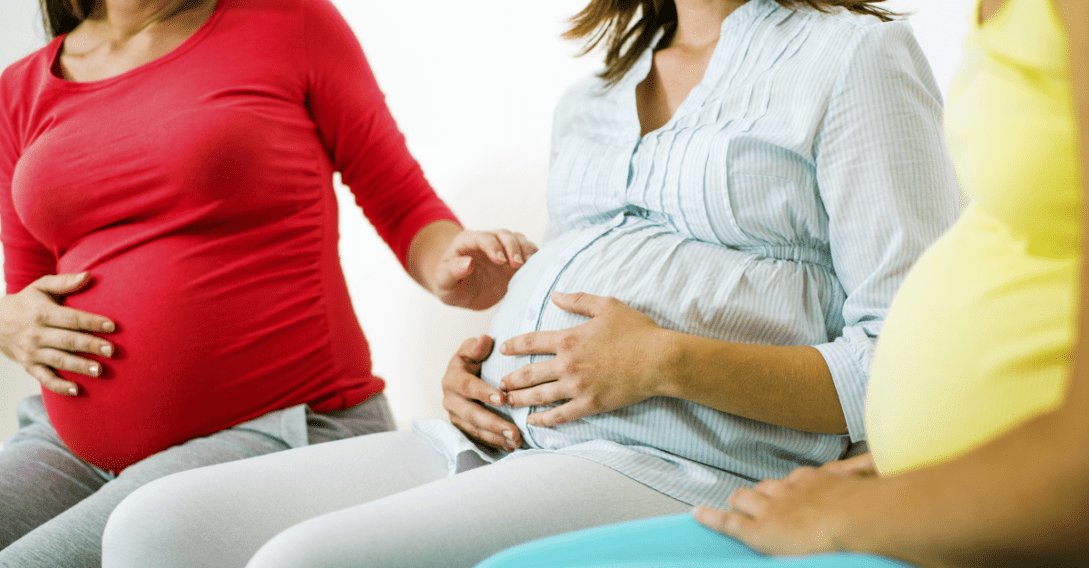 Update on Taking Prozac or Lexapro When Pregnant (Premium)
Decisions on whether to use antidepressants during pregnancy call for careful consideration. A depressed mother might fail to take adequate care of herself, or she could make unhealthy decisions for the fetus. A treatment intervention may be recommended. Yet it's a balancing act to address possible consequences of maternal depression along with potential risks of treatment.
This article explains a new journal report, SSRI Use During Pregnancy Not Related to Childhood Depression. 
SSRIs (serotonin reuptake inhibitors ) are often prescribed to treat depression and other illnesses, such as obsessive-compulsive disorder and anxiety. Lexapro, Prozac, and Paxil are popular SSRIs in the USA (see here for UK brands). 
This study out of St Louis, Missouri appears to put to rest concerns that exposure to these drug(s) in the womb could increase the risk of childhood depression.
Unfortunately, the title only tells part of the story. Additional information is shared in the journal article that parents need to be aware of.