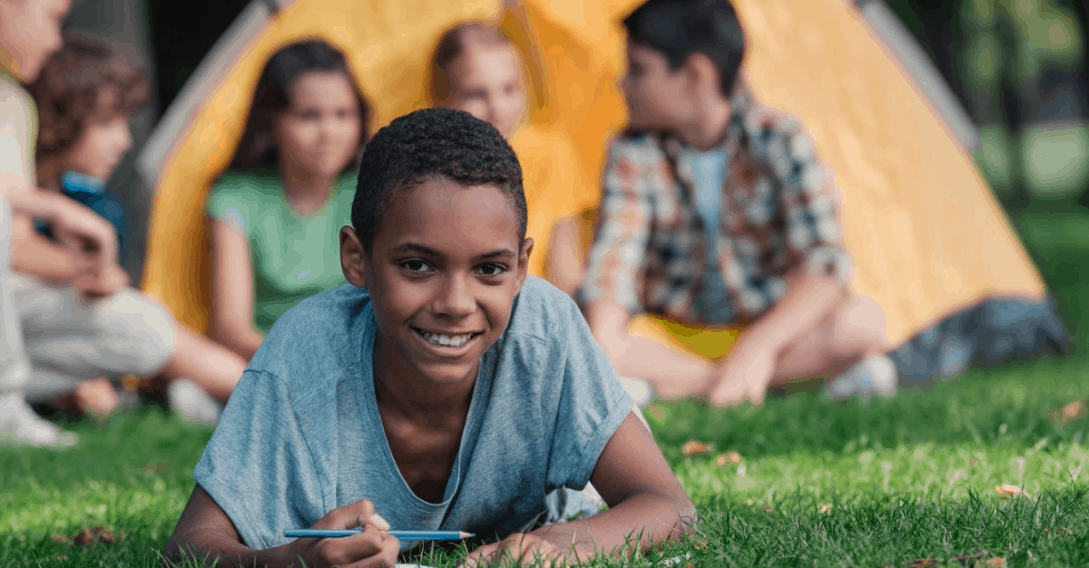 Tylenol: A Major Culprit in the Autism, ADHD, and Asthma Epidemic
A recent journal article by William Shaw, PhD (left) details his claim that use of acetaminophen (Tylenol) is behind the dramatic increase in autism, asthma, and ADHD in the world. A researcher and director of The Great Plains Laboratory, Dr. Shaw is so convinced of the dangers of Tylenol that he has issued "A Call to Action" to stop its use in children under the age of three, and to increase public awareness of its potential for significant negative side-effects.
The incidence of autism in the USA is now 1 in 50. The dramatic rise over recent decades is not due to "better diagnosis," as some like to suggest. A search for environmental causes has yielded a range of possibilities, but no single factor explains the depth of the crisis. In his latest research paper, Dr. Shaw, an advisory board member for ACN Latitudes, presents compelling data that points to the use of acetaminophen by pregnant mothers and susceptible young children as a key causative factor.
Shaw's article, "Evidence that Increased Acetaminophen use in Genetically Vulnerable Children Appears to be a Major Cause of the Epidemics of Autism, Attention Deficit with Hyperactivity, and Asthma," is published in the Journal of Restorative Medicine (October 2013).
Those with the scientific background to tackle the chemistry behind Dr. Shaw's hypothesis will find his explanations detailed and fascinating. Others will be able to skip article sections that are too technical and still grasp his urgent message.
Dr. Shaw has a free webinar on his new research findings. View here
Excerpts from the article abstract:
It appears that the marked increase in the rate of autism, asthma, and attention deficit with hyperactivity throughout much of the world may be largely caused by the marked increase in the use of acetaminophen in genetically and/or metabolically susceptible children, and the use of acetaminophen by pregnant women.
Toxicity of acetaminophen may cause autism by overloading the defective sulfation pathway catalyzed by phenolsulfotransferase, which is deficient in autism, leading to overproduction of the toxic metabolite N-acetylp- benzoquinone imine (NAPQI). Increased levels of NAPQI reduce the ability to detoxify a host of toxic chemicals in the environment, increasing oxidative stress, which leads to protein, lipid, and nucleic acid damage from free radicals.
The marked increases in the incidences of autism, asthma, and attention deficit disorder in the United States coincide with the replacement of aspirin by acetaminophen in the 1980s.
The characteristic loss of Purkinje cells in the brains of people with autism is consistent with depletion of brain glutathione due to excess acetaminophen usage, which leads to premature brain Purkinje cell death.
The anomalous hair mercury concentrations of children with autism are consistent with exposure of growing hair proteins to NAPQI derived from acetaminophen, which competitively inhibits the reaction of mercury with hair sulfhydryl groups.
Large-scale faulty production of acetaminophen products, such that the labeled values were exceeded by the true concentrations, in addition to contamination with bacteria and tribromoanisole, may have greatly increased the chances of children receiving overdosages of acetaminophen and potential toxins for perhaps as long as a decade.
Dr. Shaw's dramatic Cuba versus USA comparison
One of the most intriguing aspects of Dr. Shaw's work on this topic involves his comparison of autism rates and pediatric practices in the USA versus those in Cuba:
If there was a geographic region in the world in which the incidence of autism was much lower than that in the United States, a comparison of medical or dietary differences might provide a significant clue to the major cause of autism. Such a country is Cuba. . . The percentage of the population with autism in the United States is 298 times higher than in Cuba.
Dr. Shaw points out that Cuba is a highly vaccinated population. He suggests that the current suspicion of a link between vaccines and autism may not be due to the vaccines themselves, but to giving Tylenol in conjunction with the vaccines, which is a common practice in the West – but not in Cuba. In Cuba, acetaminophen requires a prescription, and parents are advised to use a different medication to address vaccine side-effects such as fever or fussiness.
He discusses an autism paper by Schultz et al. that was based on a parent survey. The survey indicated that acetaminophen use after the measles-mumps-rubella (MMR) vaccination was associated with autism. Shaw notes that there was no increased incidence of autism associated with similar  ibuprofen use.
Dr. Shaw is not alone in his concern
Well over two thousand research articles address acetaminophen toxicity. Dr. Shaw reports that links have been made with acetaminophen use and increased rates of cancer, increased testicular damage, and increased rates of asthma and allergy, among other disorders. A new study warns that therapeutic doses of Tylenol taken with light to moderate drinking—a common practice—increases the risk of kidney dysfunction.
An association between acetaminophen use and autism has previously been documented in the literature.  See the most recent article, "Prenatal and perinatal analgesic exposure and autism: an ecological link" (Environ Health. 2013 May 9;12:41) available in full text here.
Shaw concludes his paper with a "Call to Action" to increase public awareness on the dangers of acetaminophen use as well as the risk of accidental overdose. He suggests the need for a large-scale trial restricting use of acetaminophen in the first 3 years of life.