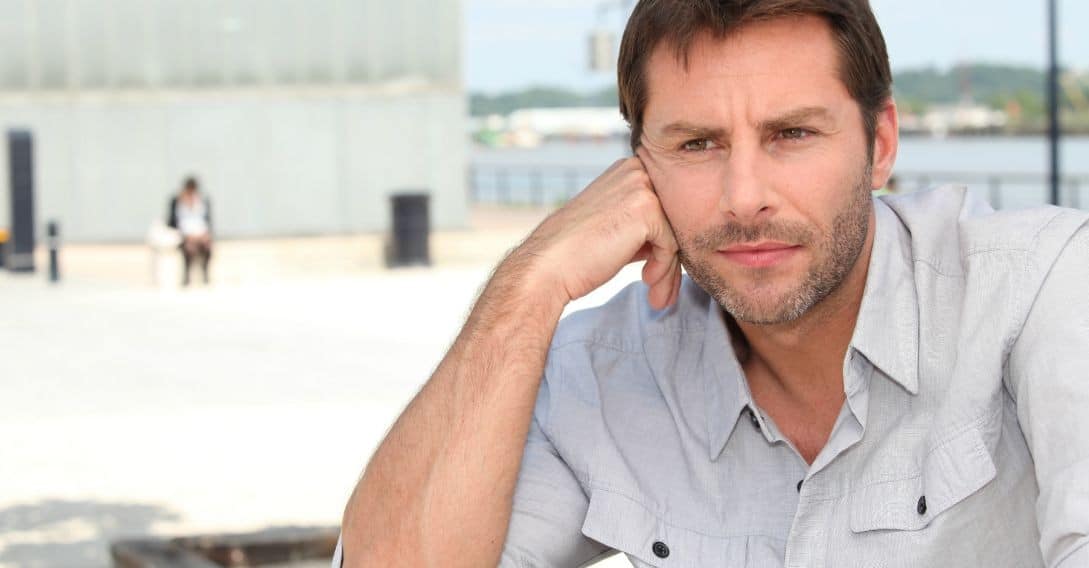 Surprise Finding on Adult ADHD (Premium)
The prevailing assumption has been that ADHD is a childhood disorder. Over time, the condition improves for many, but for some it continues into adulthood. At that point it is simply referred to as "adult ADHD." In fact, here's an article in American Family Physician that says ADHD affects 30 to 50 percent of adults who had the condition in childhood.
Well. . . a new study has shattered this premise!