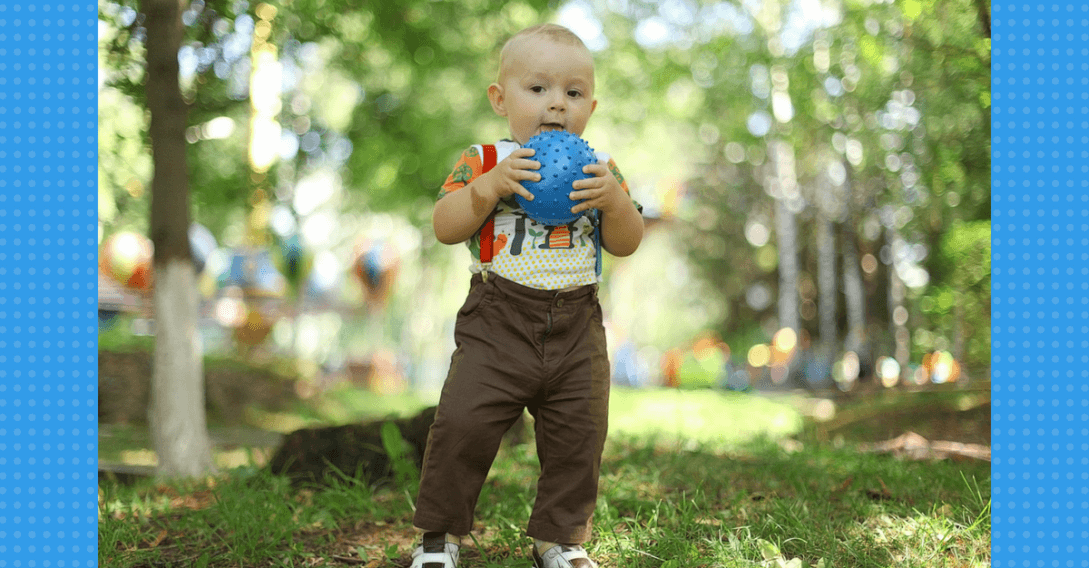 New Proof of the Zinc-Copper Autism Link
The assimilation of metals is critical to brain and nerve development. Dysregulation or dysfunction of this process in early life has been linked to autism spectrum disorder (ASD).
Researcher Dr. Paul Curtin reported:
In a nationwide study of twins in Sweden, we tested whether zinc-copper cycles, which regulate metal metabolism, are disrupted in ASD.
Using novel tooth-matrix biomarkers that provide direct measures of fetal elemental uptake, we developed a predictive model to distinguish participants who would be diagnosed with ASD in childhood from those who did not develop the disorder.
"We looked at the naturally shed teeth of children and explored them much as you would explore the growth rings of a tree, using them as a sort of retrospective biomarker to see what children were exposed to in the womb and in early life. When we derived measures of metabolic cycles and used machine-learning algorithms to predict which children would develop autism, we found out we were 90% accurate in our predictions," the lead researcher told MedPage Today.

Prenatal and newborn children form a new tooth layer daily, which captures an imprint of chemicals circulating in the body and produces a chronological exposure record. Zinc and copper pathways are central regulators of multiple metals; disruption of the pathways may have downstream effects that may affect the metabolism of other essential elements and toxic metals.
Full article from Science Advances    May 2018
Dr William Walsh on copper zinc imbalance and its role in autism and more
Read about bio-individuality including copper/zinc metabolism

Testing for copper-zinc ratio from Great Plains Laboratory
Read this page for additional information on the importance of the balance of copper and zinc. A lab test is highlighted. If an imbalance is found, it is possible to treat it.