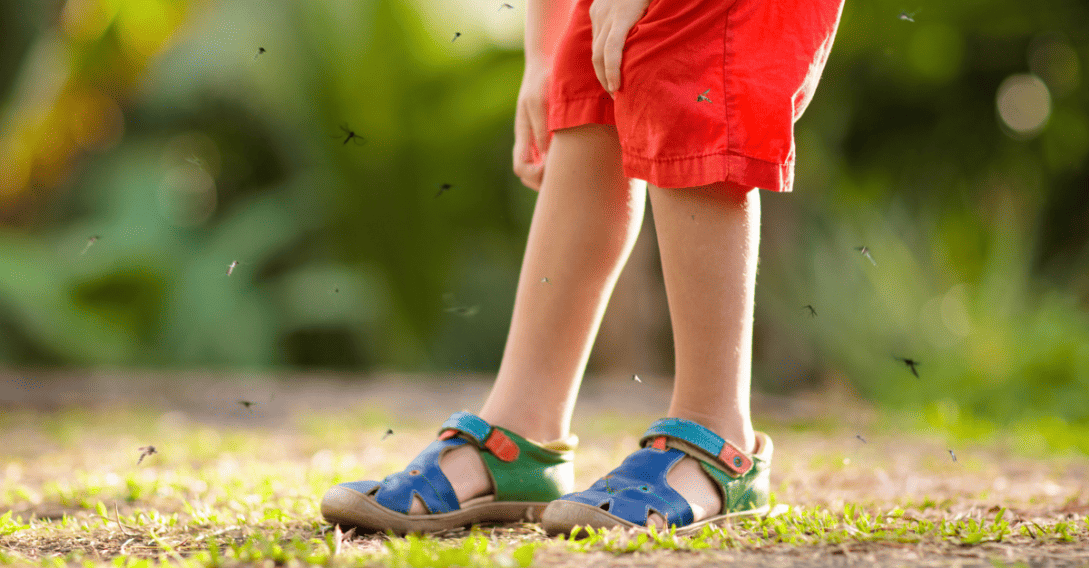 Mosquitoes and Your Soap (Premium)
Mosquitoes are more than a major nuisance, often causing significant skin reactions, and some people with skeeter syndrome are allergic to them. Commercial repellents abound, but what if there's something we can do ourselves to reduce our attractiveness to the pests?
We know mosquitoes seem drawn to some people more than others. Sometimes it's the color of a person's clothing, their natural body odor, or an applied scent that can make a difference. Researchers at Virginia Tech explored different smells from soaps to see which were most likely to attract the pests. Three scents from soaps attracted the mosquitoes, and one repelled them.