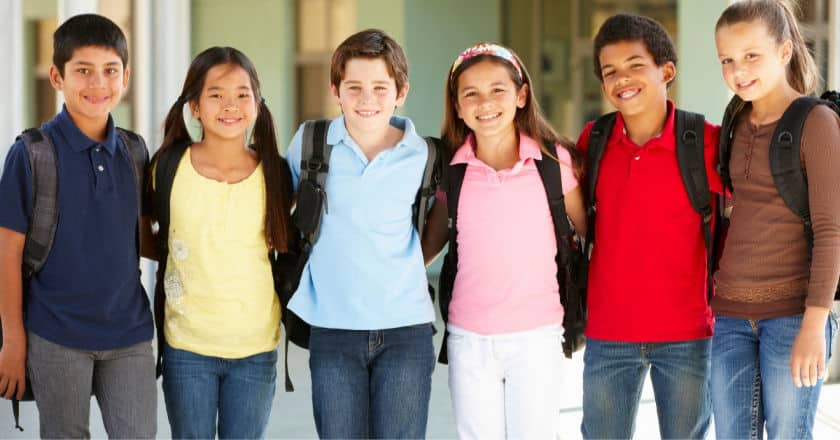 Adderall and Vyvanse for ADHD: Psychosis Warning
What will it take for the medical community to stop prescribing toxic and dangerous medications for millions of youth and children?
A serious new alert has been issued for two medications, Adderall and Vyvanse used for ADHD.  In addition to numerous potential side effects, we learn that psychosis can occur while taking these meds. Psychosis describes strange or bizarre thinking, often with delusions and hallucinations. Schizophrenia is a type of psychosis.
As you read the report below, keep in mind that Adderall can be prescribed to children as young as 3 years of age, and Vyvanse to 6 year olds.
Big Data Study Identifies Drugs That Increase Risk of Psychosis in Youth With ADHD