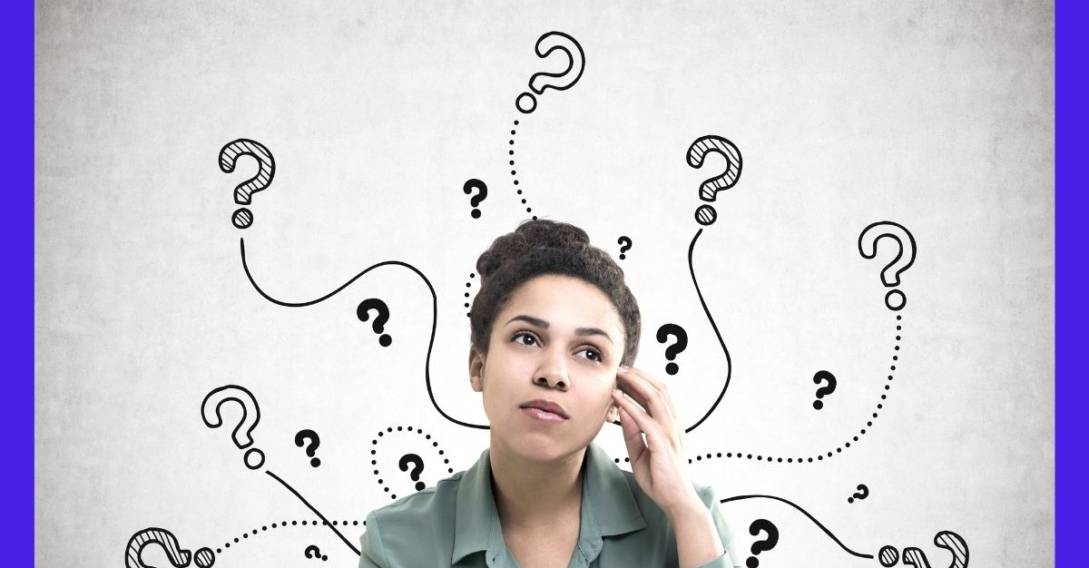 A Teacher's Anxious Search for Tic Triggers (Premium)
I was surprised to receive a message from my friend Sarah, asking for help with a serious flare of tics.  I say surprised because we keep in touch a few times a year, and her Tourette syndrome has been well under control for more than ten years. I wondered what was going on.
Sarah's a faithful member of ACN Latitudes.org. Tics had tormented her as a child despite trying several medications. She finally found relief in her late teens through nutritional therapy, allergy therapy, and avoidance of toxins and allergens.
Sarah sent this SOS message: "My tics haven't been this bad for so many years! I have constant head/neck tics. I'm in tears because it hurts so much. Can we talk?"
A kindergarten teacher in Ohio, Sarah wanted to brainstorm what might be causing the flare and make a plan to calm the tics. We spoke that night.